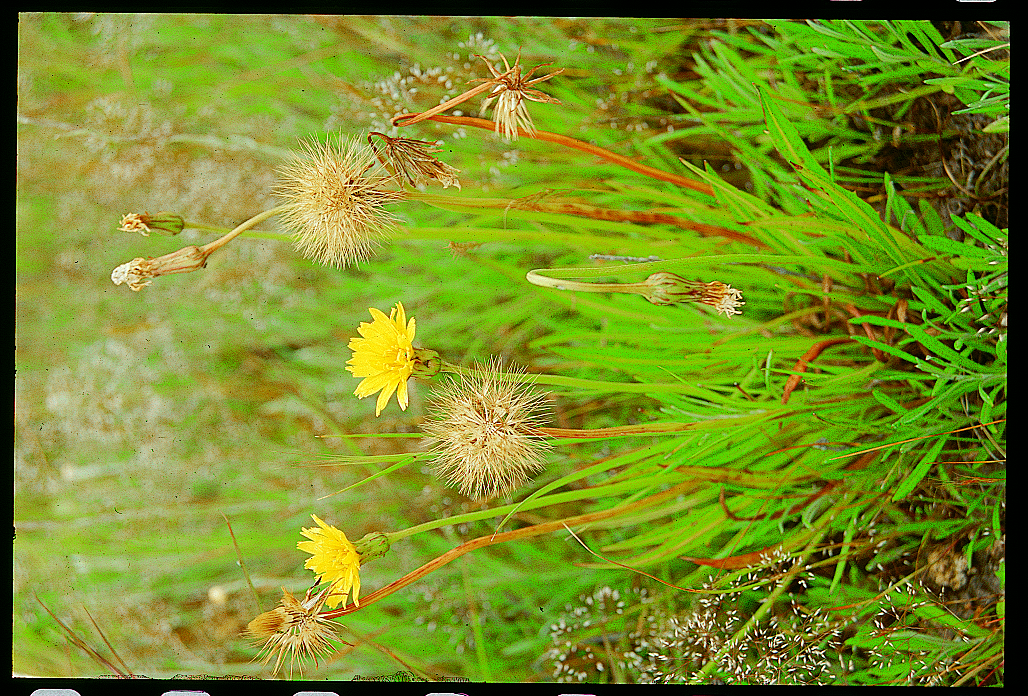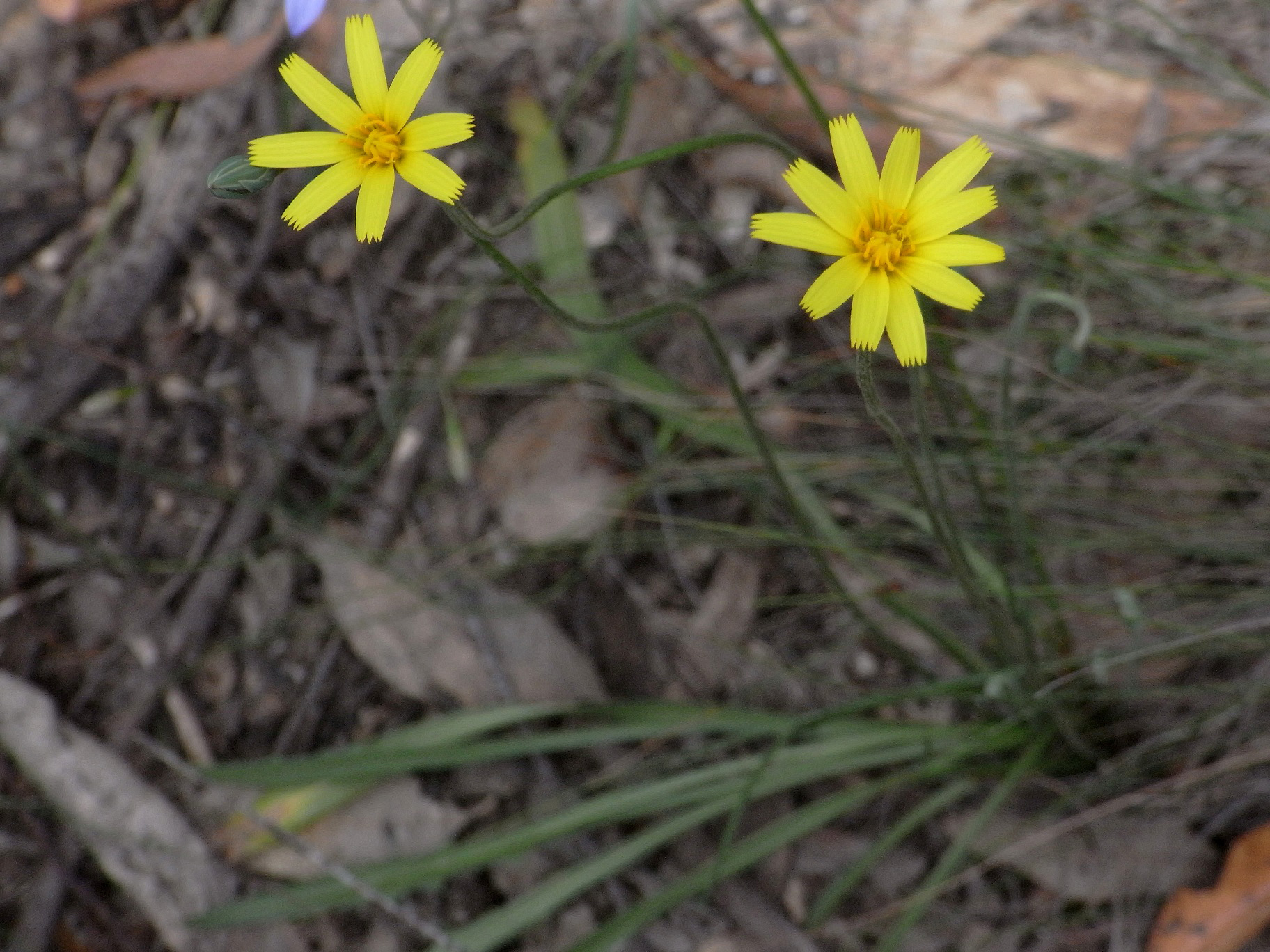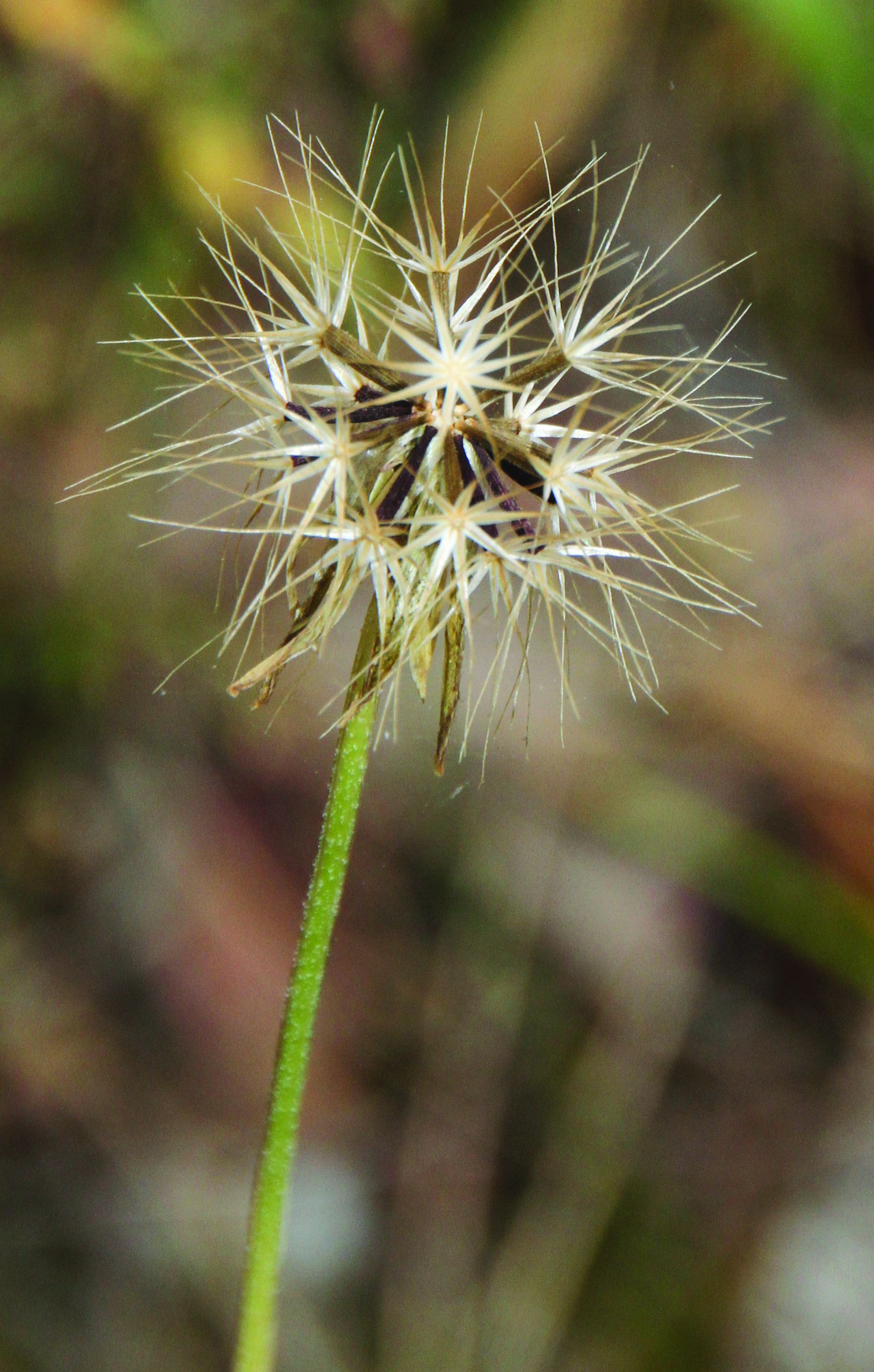 A small herb with a rosette of leaves at ground level. Leaves are long, narrow and slightly toothed towards the tip. Bright yellow daisy flowers are held on top of stems up to 30 cm high. Fleshy tuberous root.
---
Details
Flora Type
Distinctive Features

Bright yellow nodding dandelion-like flowers, up to 30 mm wide. Narrow leaves are distinctive _ the similar weedy species have broad lobed ground-hugging leaves.

Biology

Perennial. Grassland and woodland, sea-level to alpine. Dies down in summer and reshoots in autumn. Once more widespread but depleted through landclearing and grazing. Highly palatable to stock and virtually eliminated from lowland grassland sites within years of European colonisation. Does not grow in compacted trampled soil.

Native Status
Flowering Time
Taxonomy
Phylum

Tracheophyta (Vascular Plants)

Class

Magnoliopsida (Flowering Plants)

Order
Family
Genus
Species
The highly nutricious root was once one of the most important food for Aboriginal people in eastern Aust. From the Greek mikros=small, seris=chicory, lettuce, a reference to the tuberous edible roots of those plants. Flowers provide nectar for butterflies and are a food source for native bees.
---
Interesting Facts
Similar Species

M. lanceolata was first described in Tas and cannot be applied to the Vic species. There are distinct lowland and alpine forms. Taxonomic work is needed to sort the difference to the mainland M. scapigera. The introduced weeds Hairy Hawkbit, Leontodon saxatilis and Cat's-ear, Hypochaeris spp. have similar flowers however may have branched flower stems, hairy or scaly leaves, or very noticeable lobes on their leaves.

Native Status