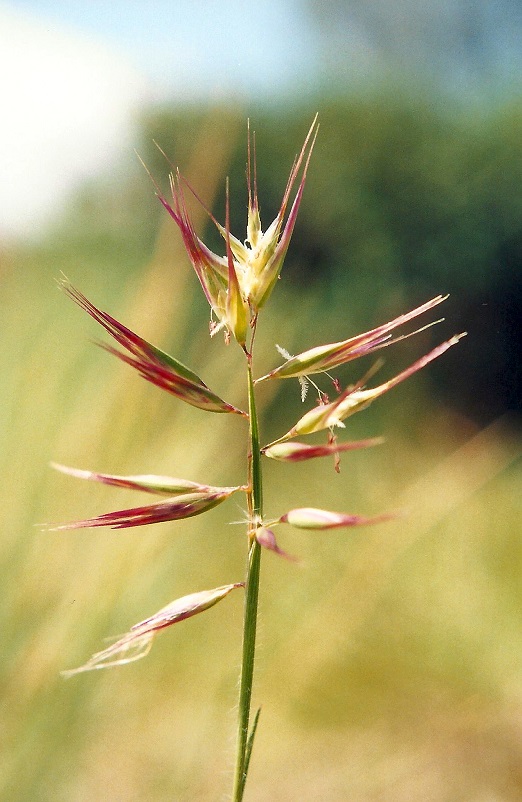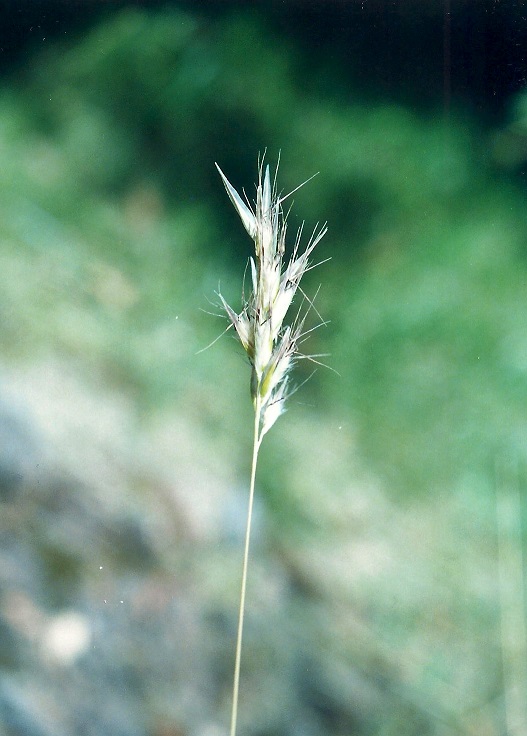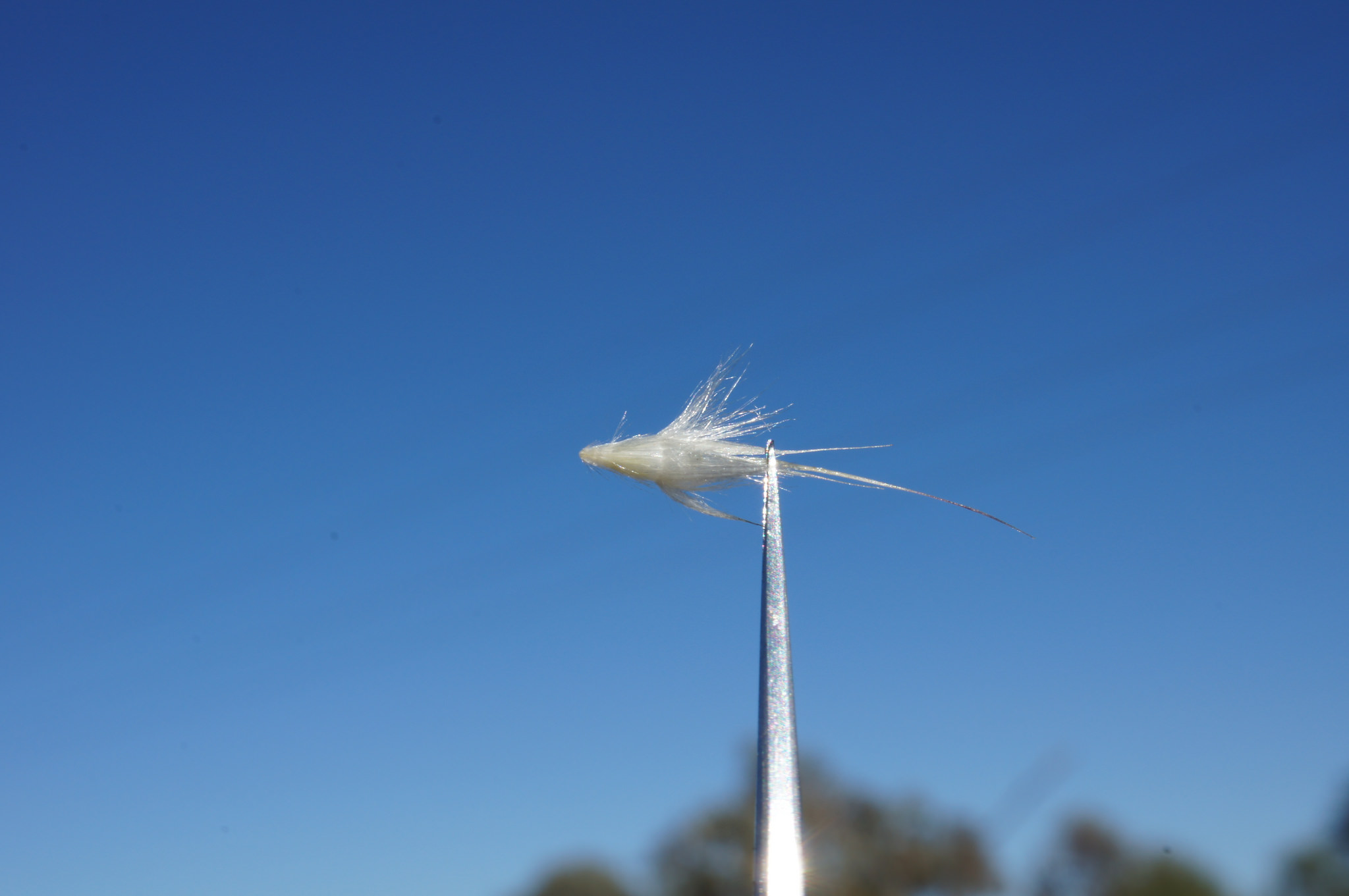 Tufted perennial grass to 70 cm. Fine soft hairy leaves inrolled to 25 cm long. Short dense seedheads on soft downy stems.
---
Details
Flora Type
Former Scientific Name
Distinctive Features

Taller than most Wallaby-grasses. Distinguished by a thin purplish edge on the seedheads.

Biology

Perennial. Dry gravelly and well-drained exposed sites.

Native Status
Flowering Time
Taxonomy
Phylum

Tracheophyta (Vascular Plants)

Class

Magnoliopsida (Flowering Plants)

Order
Family
Genus
Species
Rytidosperma species are moderately important fodder grasses with 10-25% crude protein when green, and moderate to high digestibility. Persists in lawns and pastures.
---
Interesting Facts
Similar Species

Very similar to Rytidosperma auriculatum, varies in the characteristics of the seed. Often growing together.

Native Status