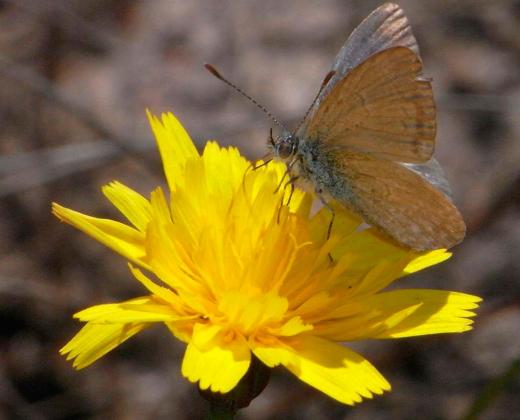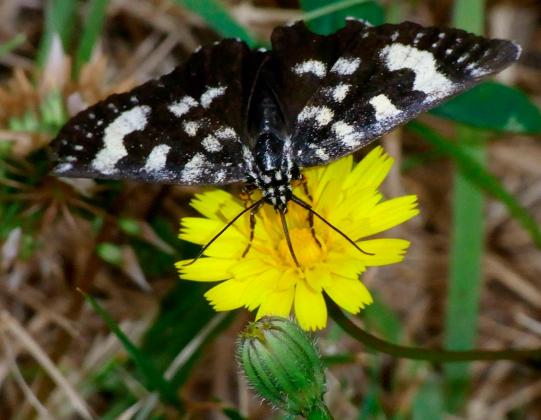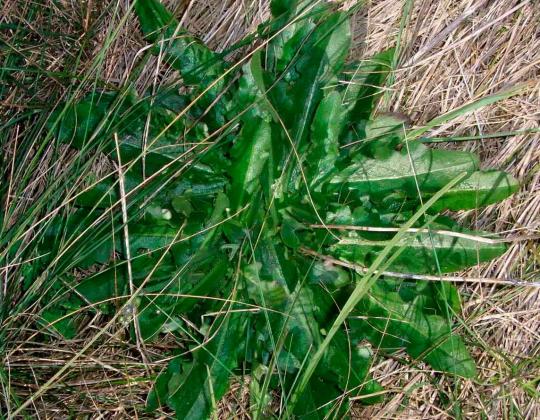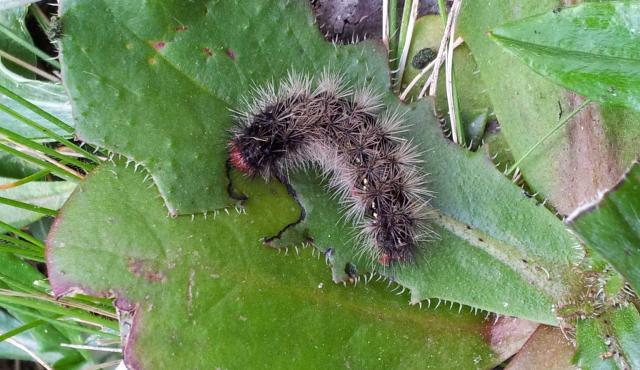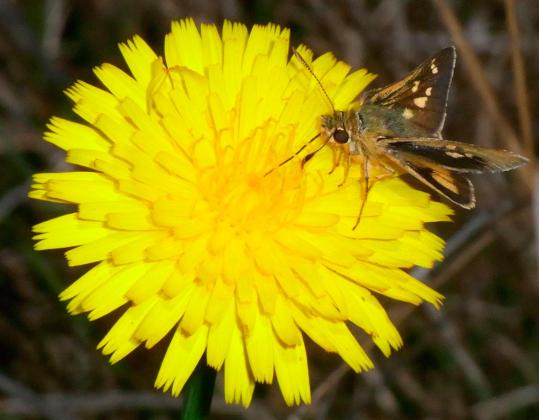 Introduced daisy to 80 cm tall with hairy toothed leaves in a basal rosette and with a large taproot. Soft yellow daisy made up of lots of overlapping notched yellow ray petals, sometimes purplish on outer edges.
---
Details
Flora Type
Former Scientific Name
Other Common Names
Distinctive Features
Biology

Perennial weed. Found on a wide range in soil types in pastures, lawns, paddocks, disturbed areas, roadsides and waste places, and is naturaslised into many native vegetation types. It does tolerate poor drainage. Deep taproot tends to give it drought resistance.

Native Status
Flowering Time
Taxonomy
Phylum

Tracheophyta (Vascular Plants)

Class

Magnoliopsida (Flowering Plants)

Order
Family
Genus
Species
From the Latin hypo = under, choiros = pig, possibly referring to the underground tubers being eaten by pigs. Probably one of the most widespread weeds in southeastern Australia, naturalized to many pristine environments due to its windblown seed.
---
Interesting Facts
Similar Species

Flowers are similar to Dandelion Taraxacum officinale which has an unbranched hollow flower stalk and its leaves are much more divided. Flowers also are similar Murnong Microseris species. Ã_

Native Status