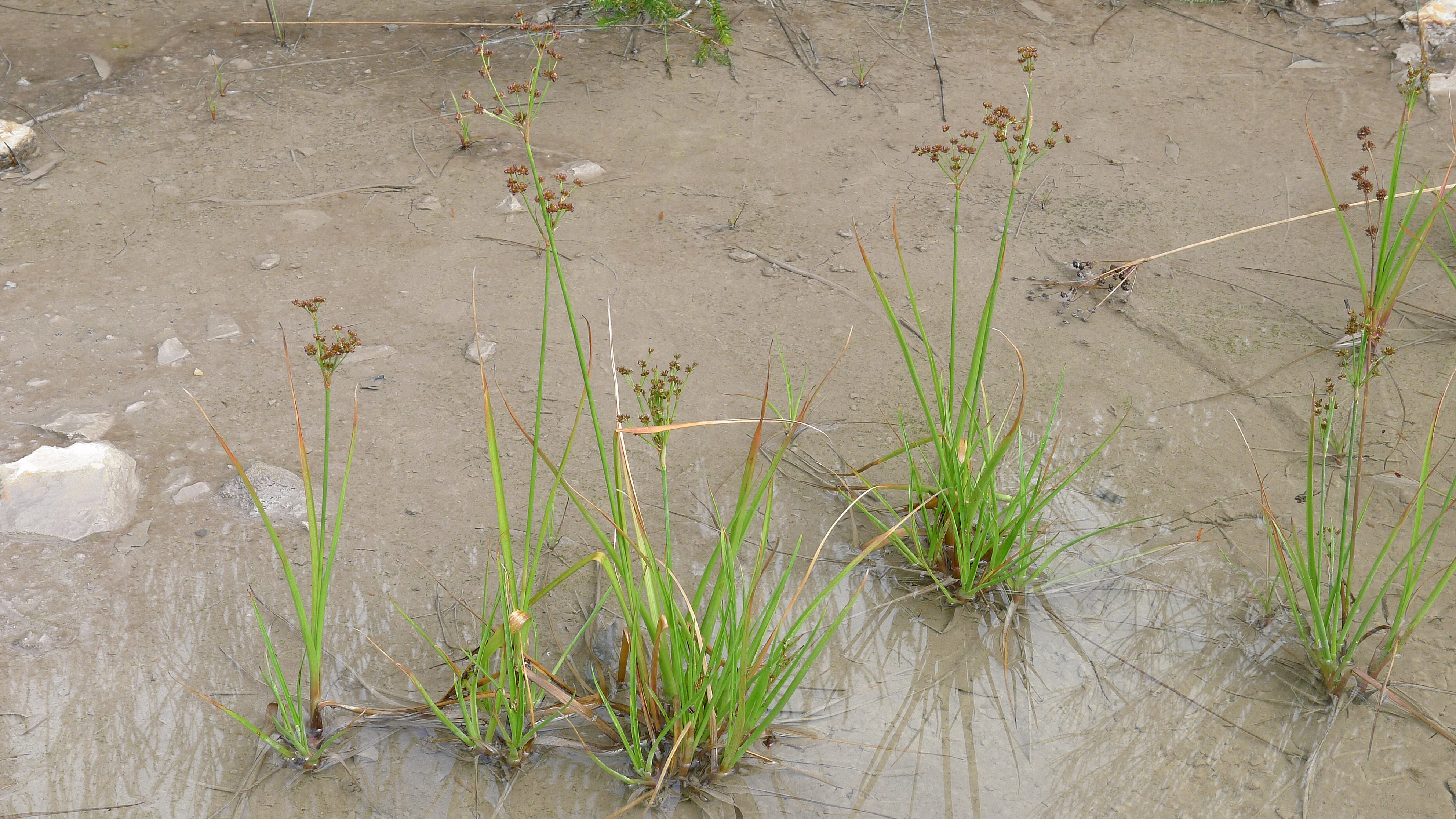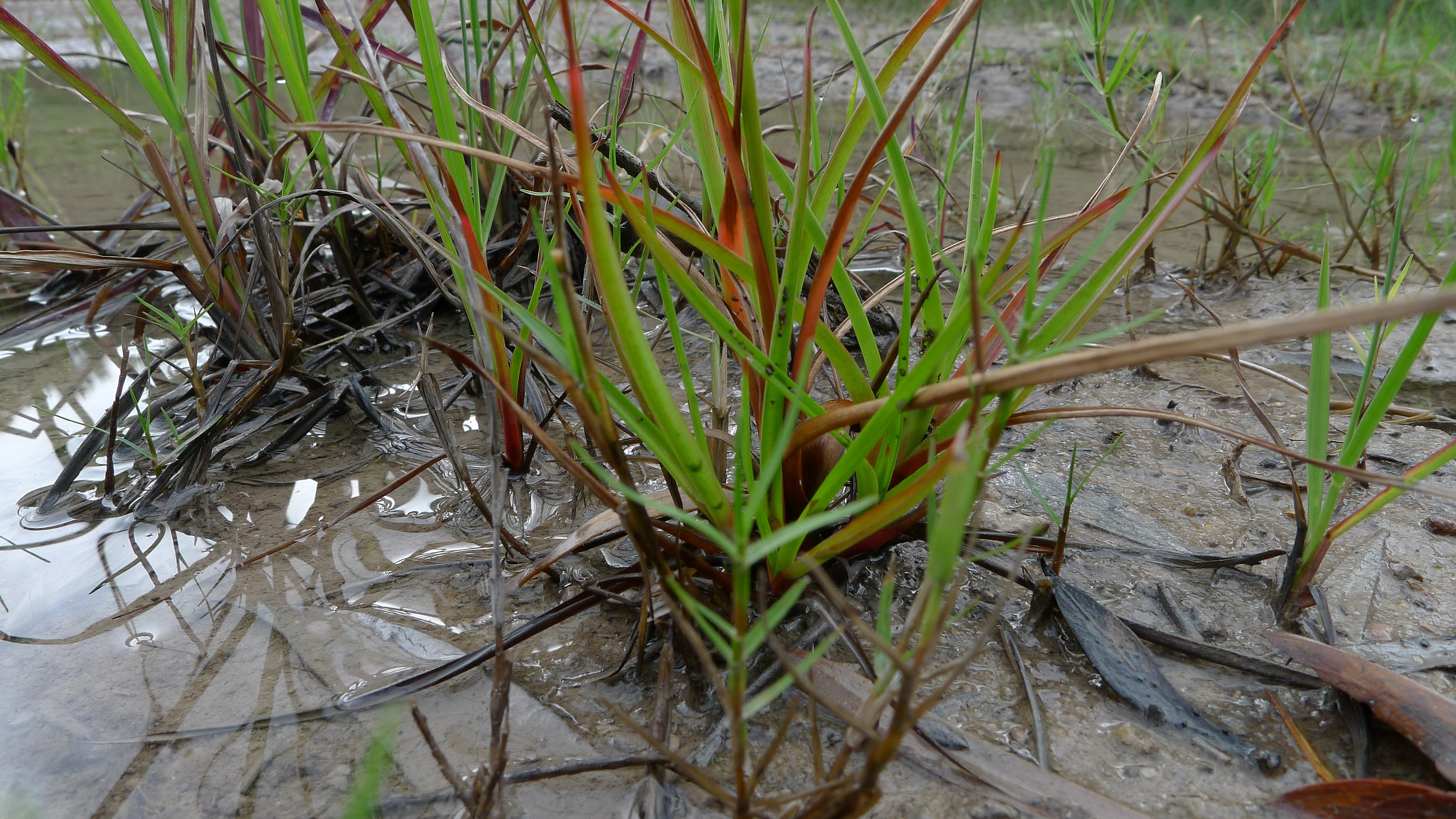 Small tufted rush to 30 cm tall, sometimes stoloniferous. Small flat softly hairy grass-like leaves at the base of the plant.
---
Details
Flora Type
Biology

Annual. Also NZ, Hawaii, southern South America. Introduced in Ireland.

Native Status
Flowering Time
Taxonomy
Phylum

Tracheophyta (Vascular Plants)

Class

Magnoliopsida (Flowering Plants)

Order
Family
Genus
Species
The seed of some Juncus species was possibly eaten as a food source by Aboriginal people, and the stems were used as fibre for string and basket-making, by Aboriginal people.
---
Interesting Facts
Similar Species

Very variable in form and flower, and similar to Luzula species. It is also similar to J. caespiticius.

Native Status