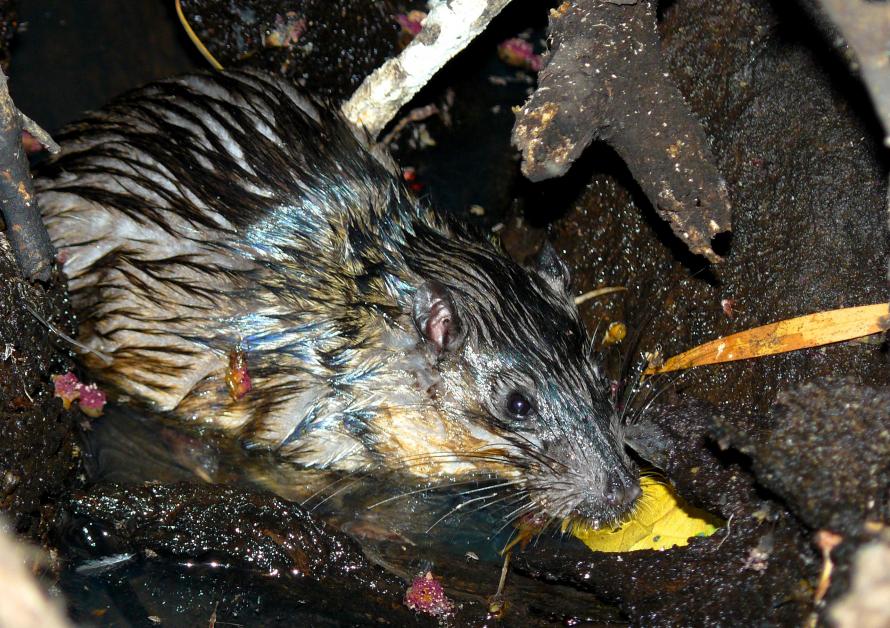 ---
Details
Type
Group
Biology

The Water-rat is highly adapted to life in the water. Gestation is 34 days. Usually three to four young in a littler.

Distinctive Markings

Flattened head, long blunt nose, with abundant whiskers, small eyes, small ears and webbed hind feet.
Taxonomy
Phylum
Class
Order
Family
Genus
Species
The Water-rat is one of Australia's largest rodents. They are one of Australia's only two amphibious mammals (the platypus is the other).
---
Interesting Facts
Diet

Carnivore. Eats fish, shellfish, frogs and aquatic insects.

Habitat

Lives in river banks, estuaries and around dams and creeks. They live in burrows alongside river and lake banks.

Native Status