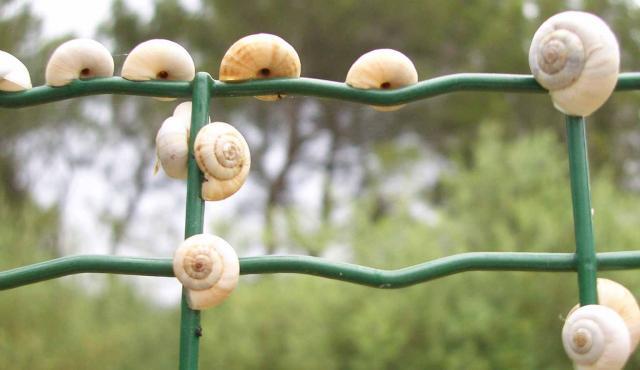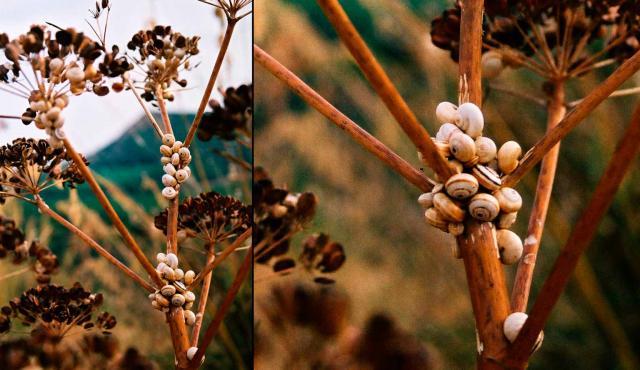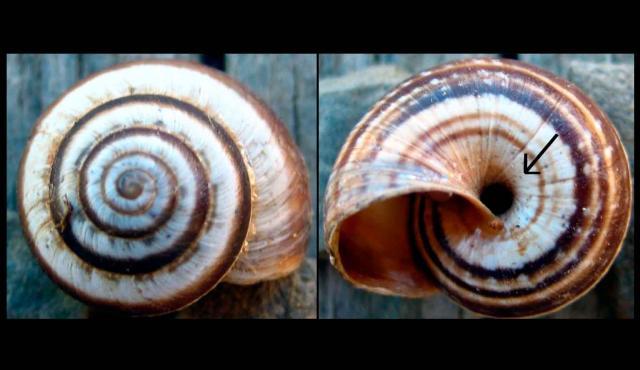 ---
Details
Type
Group
Other Common Names

White snail, Striped snail, Zoned snail, Maritime garden snail

Biology

This introduced snail species can produce 60 eggs per clutch and as many as 40 clutches per year.

Distinctive Markings

Variable pale to dark brown markings on a cream-white background.
Taxonomy
Phylum
Class
Order
Family
Genus
Species
---
Native to the Mediterranean region and Western Europe. Widely distributed across southern Australia.
Source: Atlas of Living Australia
Produces and uses 'love darts' prior to mating. A major pest of agricultural small grain crops. Look for evidence such as empty shells.
---
Interesting Facts
Diet

Herbivore. Snails often target young seedlings and also eat roots and germinating seeds.

Habitat

Occurs in vineyards, crops and gardens. Has invaded native grasslands in Victoria.

Native Status