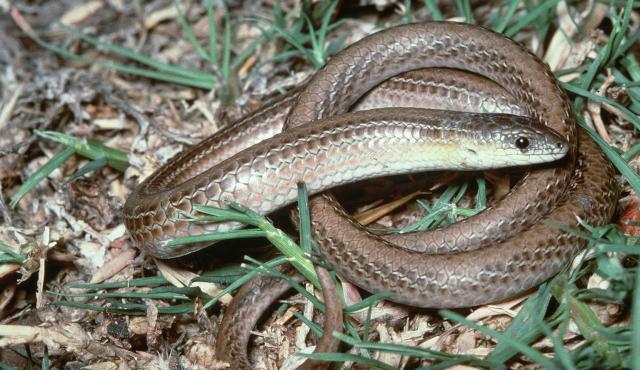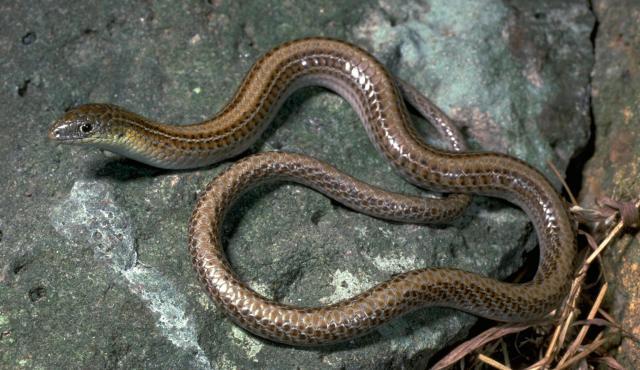 ---
Details
Type
Group
Other Common Names

Many-lined Delma, Striped Snake-lizard

Biology

Diurnal. Oviparous (egg laying) generally producing 2 eggs during spring/summer.

Distinctive Markings

Pale grey-brown colour above, with a darker head. The underside is almost white in colour. This species has a pattern of light and dark bands running along its length.
---
Occurs in fragmented grassland areas in New South Wales, the Australian Capital Territory, Victoria and South Australia.
Source: Atlas of Living Australia