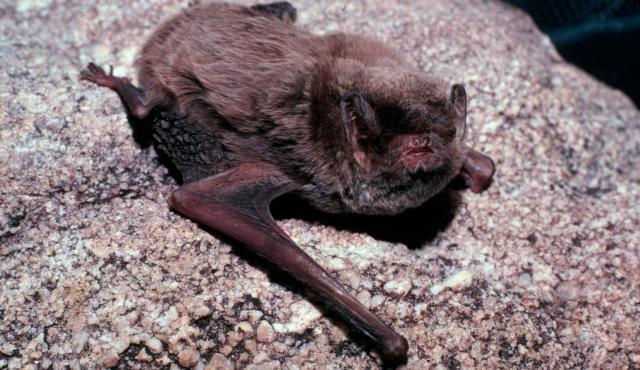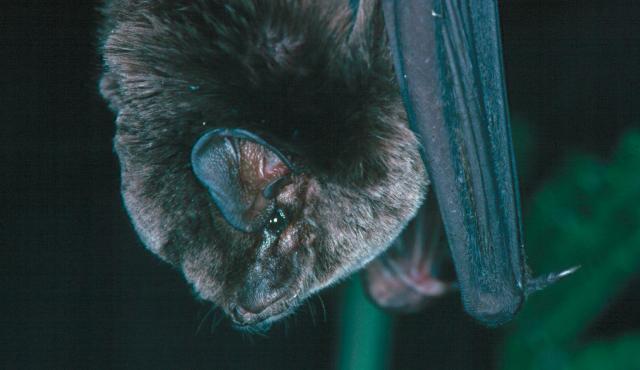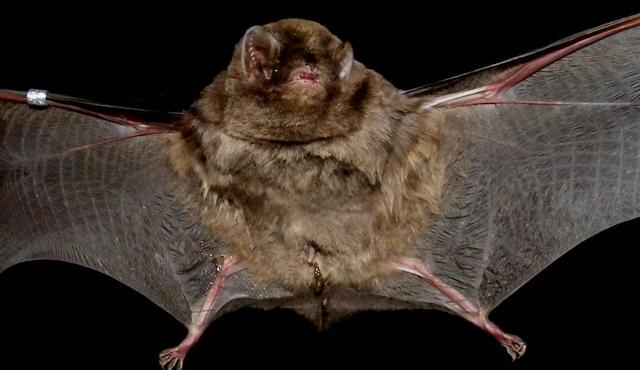 Miniopterus schreibersii bassanii
---
---
Details
Type
Group
Biology

Generally roosts in caves, road culverts, stormwater drains and old mines. Southern colonies hibernate during the colder winter months in hibernation caves. During October-November, maternity caves are used. Single young are born in December-mid January.

Distinctive Markings

As bats moult, areas of bright rufous fur appear. Older bats appear ginger coloured.
Taxonomy
Phylum
Class
Order
Family
Genus
Species
---
Victoria and the south-east corner of South Australia, northern and eastern coastal Australia.
Source: Atlas of Living Australia
These bats commonly have many ectoparasites attached to the wing membrane and fur. These are small orange bat-flies (Streblidae).
---
Interesting Facts
Diet
Habitat

Open grasslands, open woodland, wet and dry sclerophyll forest, rainforest, moonsoon forests and paperbark forests.

Native Status