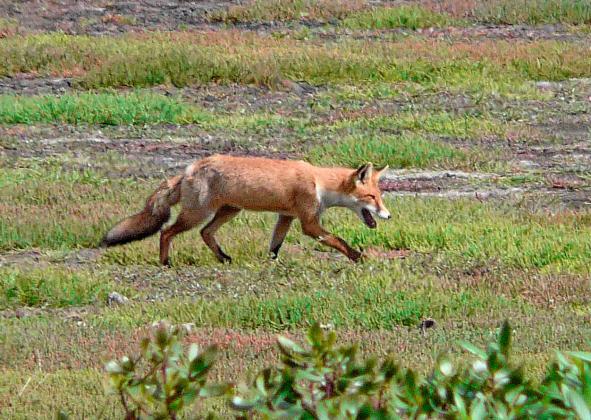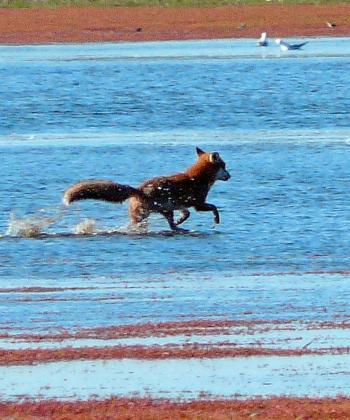 ---
Details
Type
Group
Biology

Mainly nocturnal. During the day sleeps in dens, logs or other forms of shelter. Can breed from 1 year of age. Litters, averaging 4 cubs, are born during August and September, and emerge from the den in late spring. The cubs leave the family territory in late summer or autumn.

Distinctive Markings

Red-brown fur, white chin and neck, black feet, thick tail.
Introduced to Australia in the 1860s. Now common and widespread over mainland Australia except the northernmost parts. Responsible for local extinctions of many small-medium sized mammals.
---
Interesting Facts
Diet

Carnivore and scavenger. Hunts rabbits and native animals, and also feeds on insects and fruits when other food is scarce. Preys on newborn lambs, kid goats and poultry.

Habitat

Most areas, including urban and agricultural areas.

Native Status