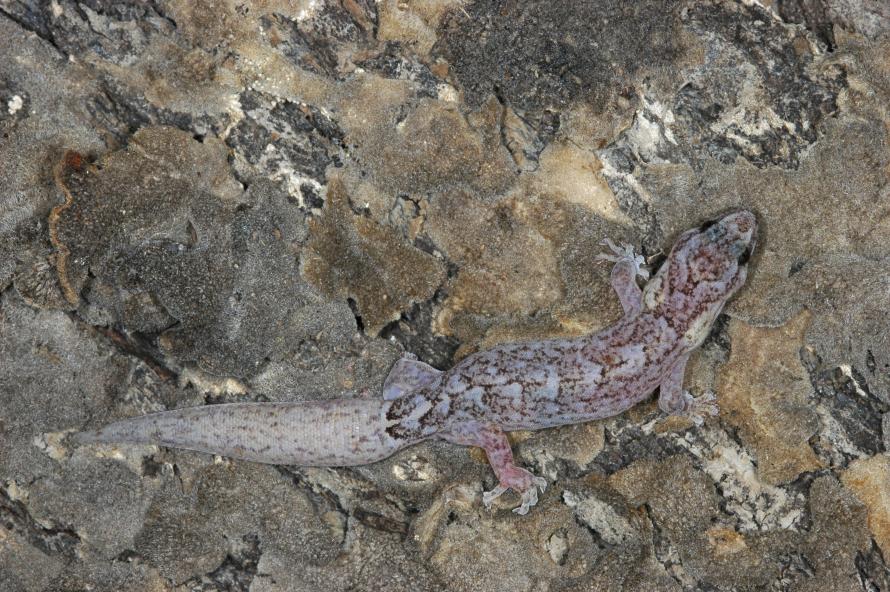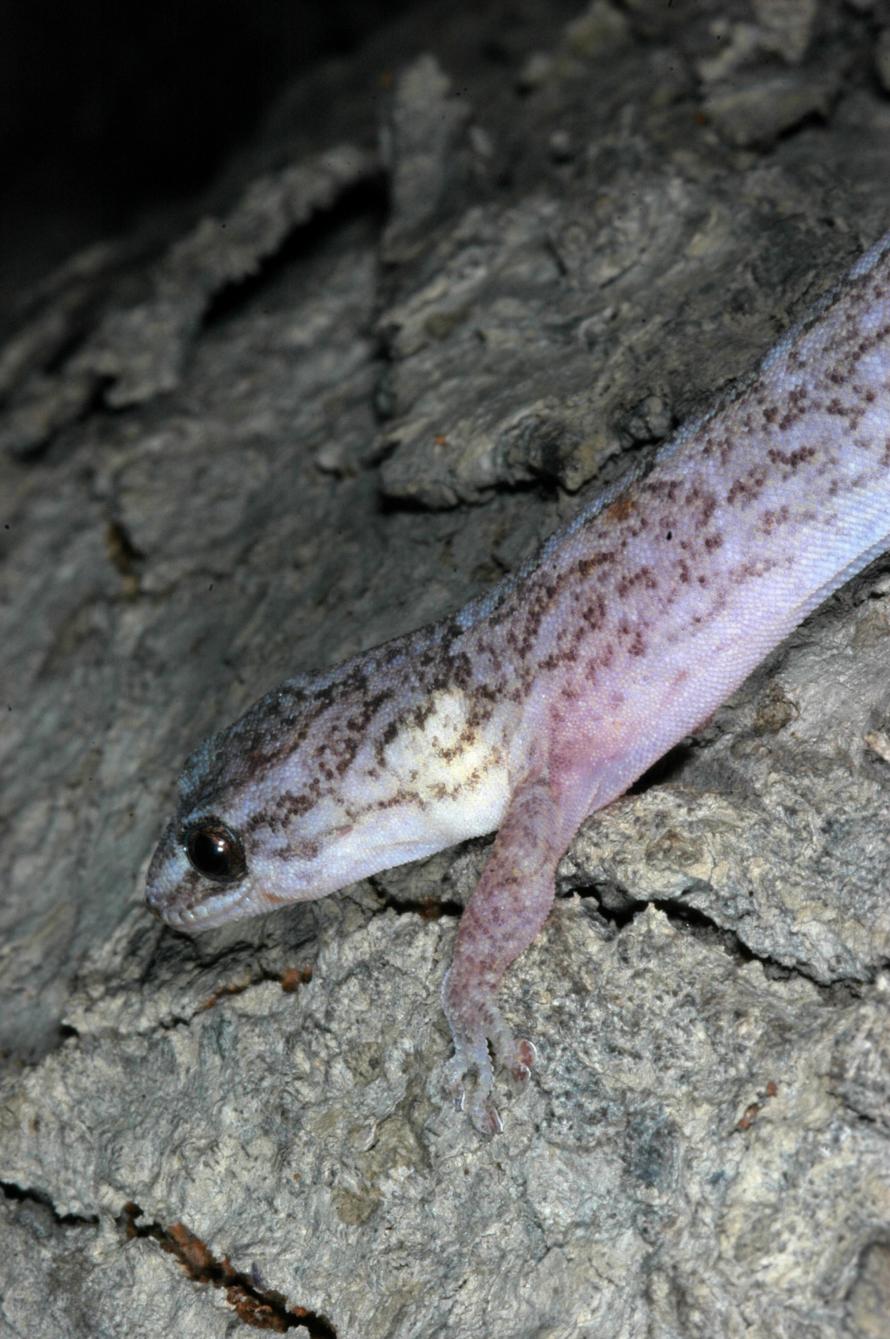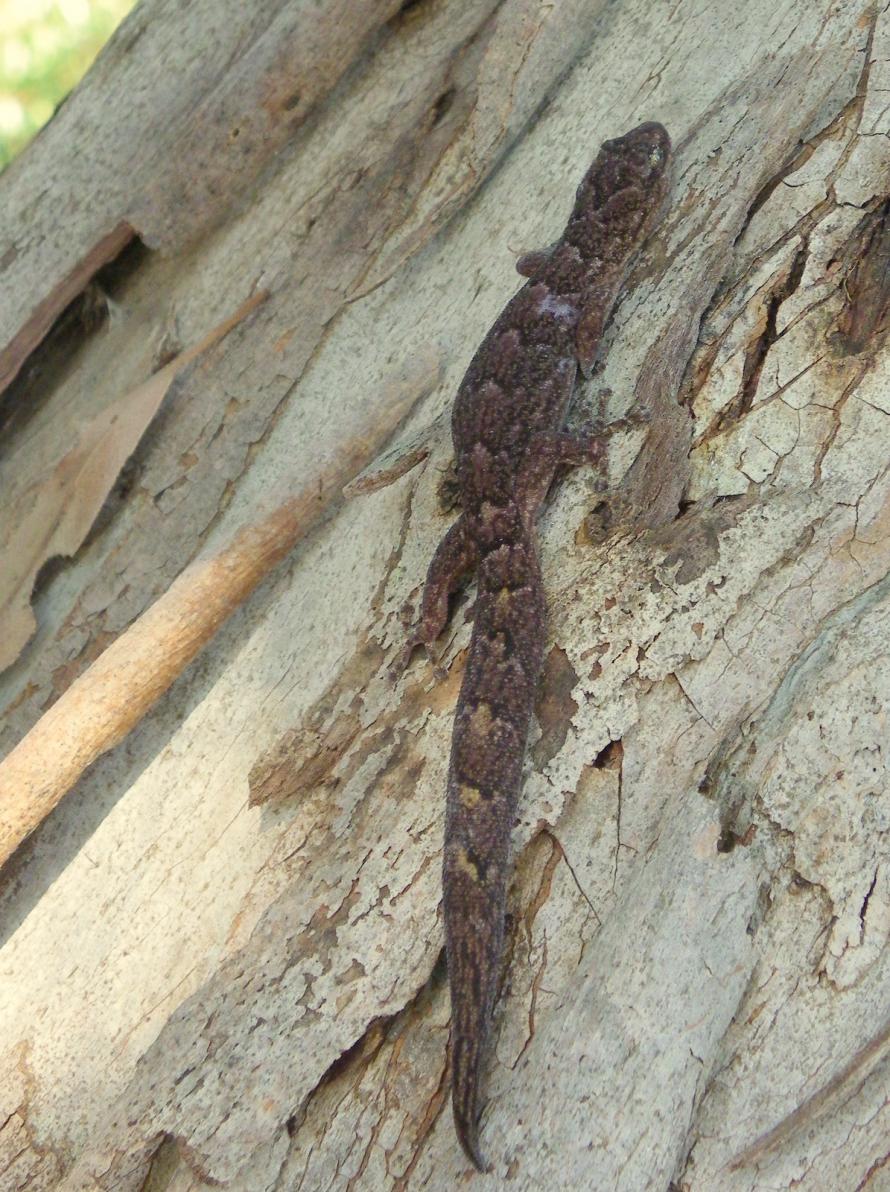 ---
Details
Type
Group
Biology

Oviparous (egg laying) with clutch size of two. Active during the day. At night, they are found near external lights, where they hunt insects attracted to the light. When they mate, females retain the sperm over winter until it is fertilised in late spring to early summer.

Distinctive Markings

Orange specks on tail. Toe pads.
Taxonomy
Phylum
Class
Order
Family
Genus
Species
The Marbled Gecko has fat reserves in their tail and can be disconnected from their tail when threatened to aid in their escape. Tails take about eight months to regenerate.
---
Interesting Facts
Diet
Habitat

Found in woodpiles, under fallen logs or timber, in trees and urban areas.

Native Status