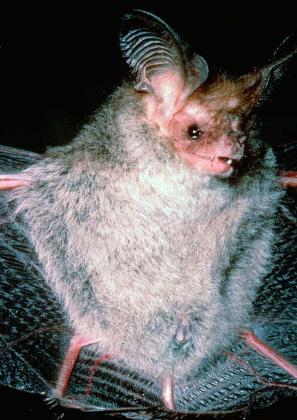 ---
Details
Type
Group
Biology

Roosts in small holes and crevices in tree hollows, under bark and in buildings. Twins are generally born in late spring-early summer. Will forage amongst low foliage, on the ground or in flight.

Distinctive Markings

The fur is distinctly bicoloured, darker at the base. There is a small distinctive Y-shaped nose-leaf present which assists with echolocation.
Taxonomy
Phylum
Class
Order
Family
Genus
Species
May be caught by domestic or feral cats due to low fluttering flight and resting in open areas.
---
Interesting Facts
Diet

Carnivore. Moths, ants, cricket nymphs, spiders, beetles, crickets, bugs, lacewings and flies.

Habitat

Open grasslands, woodlands, rainforest, alpine vegetation, arid areas, temperate and tropical eucalypt forest and urban areas.

Native Status