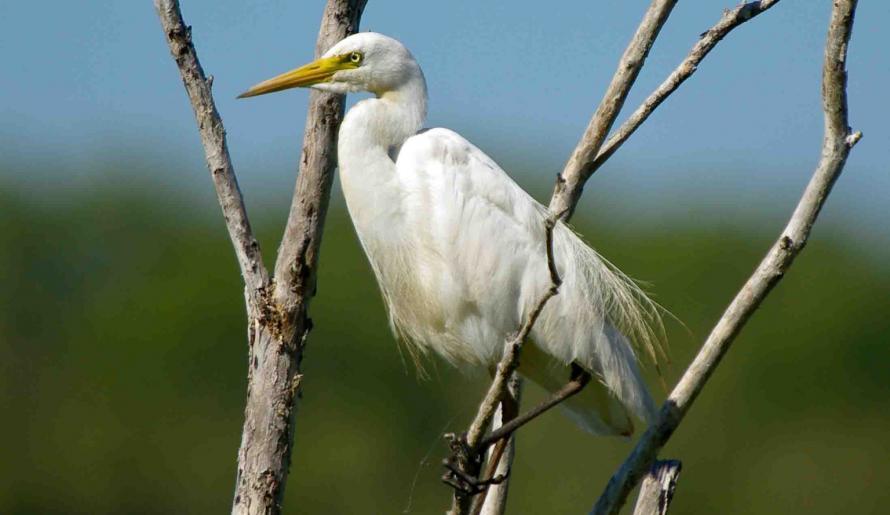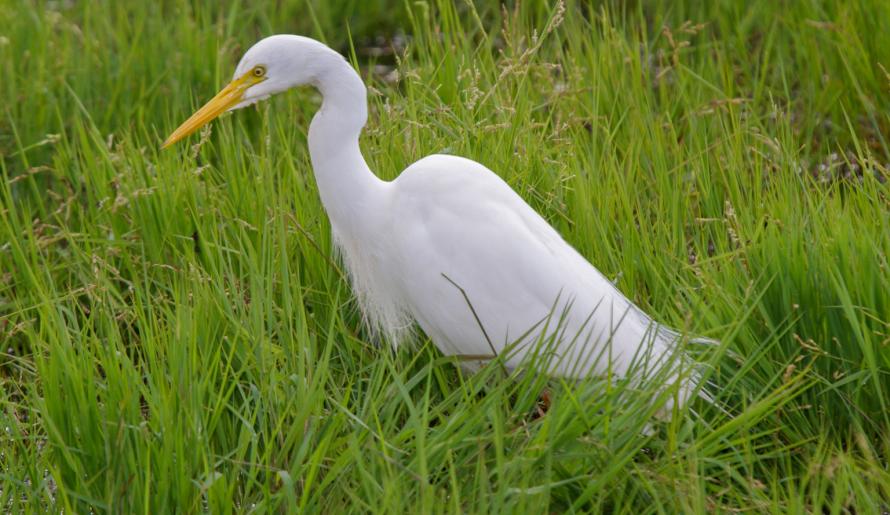 ---
Details
Type
Group
Biology

Clutch size is two to five. It often nests in colonies with other herons. The nest is a large platform of sticks placed in a tree or shrub over water. Roosts in trees near water, often in groups.

Distinctive Markings

Smaller than the Eastern Great Egret. It differs from the Eastern Great Egret, as its neck length is a little less than body length, has a slightly domed head and a shorter, thicker bill.
Taxonomy
Phylum
Class
Order
Family
Genus
Species