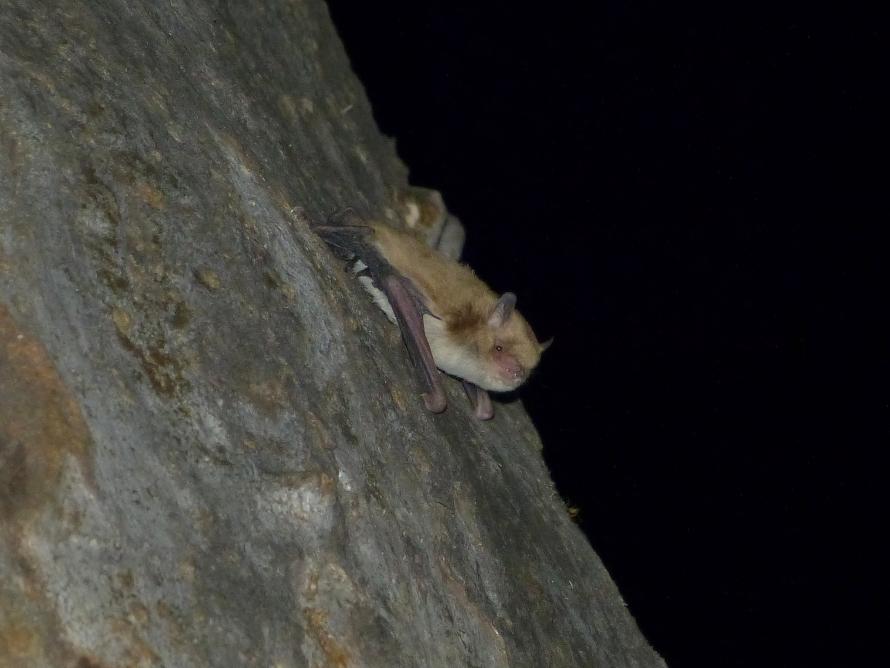 ---
Details
Type
Group
Biology

The Inland Forest Bat lives in colonies ranging from a few individuals to more than 60. Females congregate to raise young in November and December, and are fully independant by January.

Distinctive Markings

Identification is difficult as size and fur colouration is similar for a few bat species, particularly Southern Forest Bat and Little Forest Bat. This species can be separated by cranial measurements, genetic typing, or for males, glans penis (the rounded head of the penis) morphology.
Taxonomy
Phylum
Class
Order
Family
Genus
Species