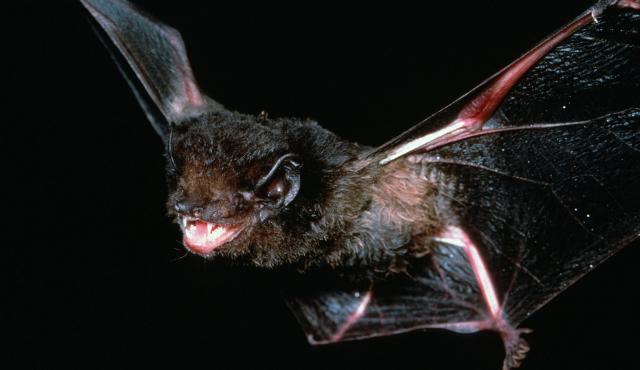 ---
Details
Type
Group
Biology

Generally roosts in tree hollows and buildings. Females form colonies of 8-40 while males generally roost alone or with other species. Females generally give birth to twins in late November-January.

Distinctive Markings

Contrasting colour of fur on the head and shoulders.
Taxonomy
Phylum
Class
Order
Family
Genus
Species
Usually the first bats to emerge after dusk, exposing them to predators including currawongs, owls and feral cats.
---
Interesting Facts
Diet

Carnivore. Moths, bugs, beetles, katydids, ants and flies. Predominantly Bogong moths in the Southern Highlands.

Habitat

Found in virtually all habitats throughout Australia including urban areas.

Native Status