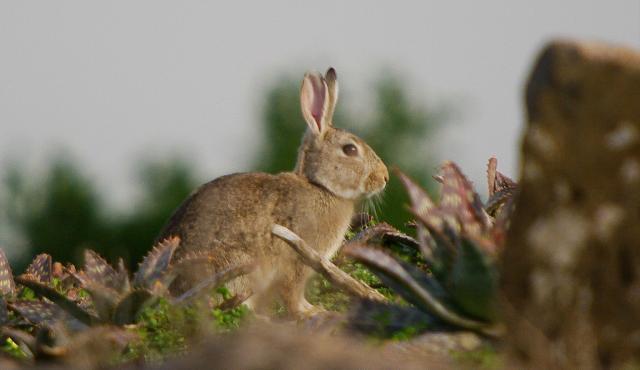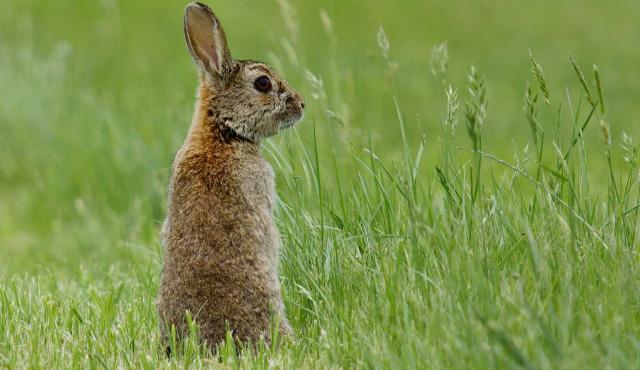 ---
Details
Type
Group
Biology

Mainly nocturnal. Shelters in burrows (warrens) during the day. Can breed from 4 months of age, at any time of the year. When conditions are good they can produce 5 or more litters a year, with 4 to 5 young in each litter. Their impact is greatest during drought and straight after a bushfire, when food is scarce and they eat whatever they can. They ringbark trees and shrubs, and prevent regeneration by eating seeds and seedlings.

Distinctive Markings

Ears shorter than length of head and without a black tip, short white tail.
Taxonomy
Phylum
Class
Order
Family
Genus
Species
---
Interesting Facts
Diet

Herbivore. Eats green grass, herbs, fleshy plant roots and tubers. Digs below ground to reach roots of grasses and shrubs. Also eats bark and seeds.

Habitat

Habitats ranging from deserts to coastal plains, wherever there is suitable soft soil for digging their burrows (warrens).

Native Status