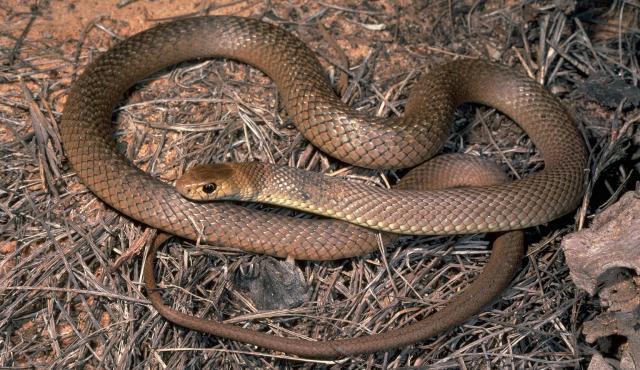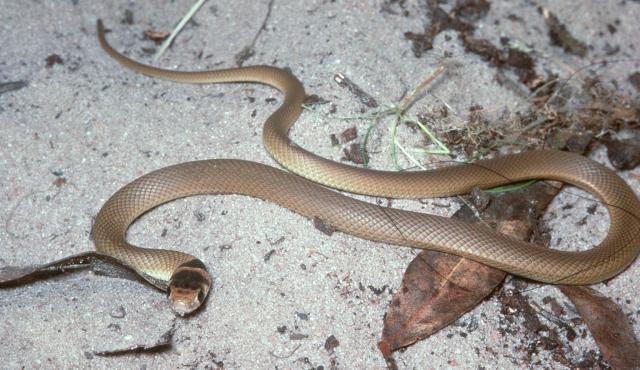 ---
Details
Type
Group
Other Common Names
Biology

Diurnal (active during the day), Oviparous (meaning lays eggs). Can lay up to 35 eggs usually in cracks in the soil.

Distinctive Markings

Juveniles have a black head, black nape and numerous red-brown spots on the belly.
Taxonomy
Phylum
Class
Order
Family
Genus
Species
---
Found all the way along the east coast of Australia, from the tip of Cape York, along the coasts and inland ranges of Queensland, New South Wales, Victoria and South Australia. Also found in arid areas of the Northern Territory and the far east of the Kimberley in Western Australia.
Source: Atlas of Living Australia