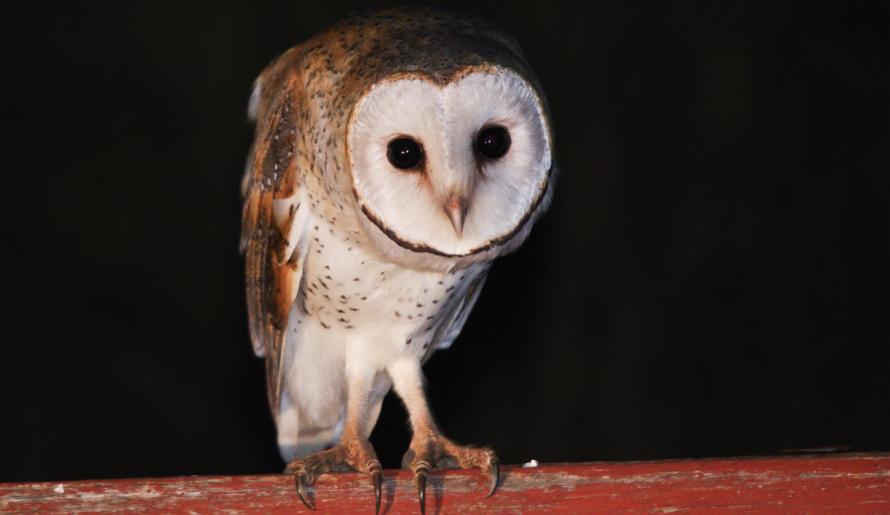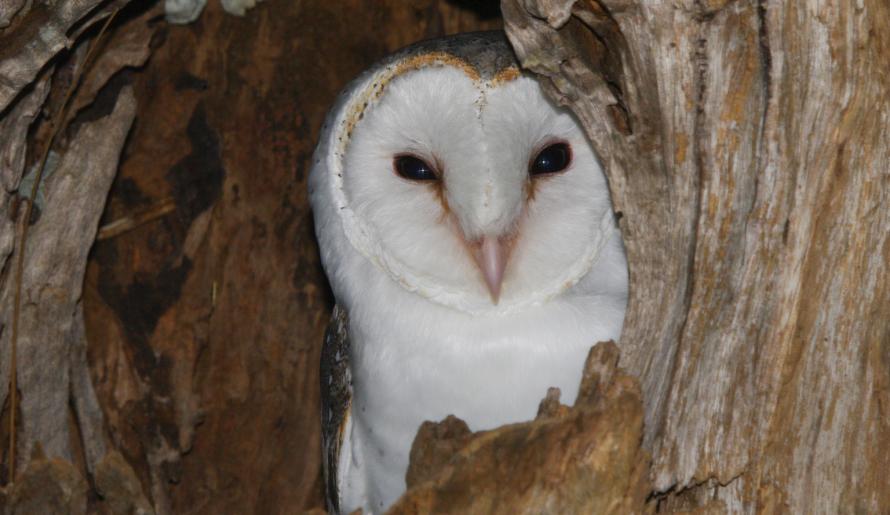 ---
Details
Type
Group
Other Common Names
Biology

The Eastern Barn Owl is nocturnal. During the day, the birds roost in hollow logs, caves or on concealed tree branches, emerging at night to hunt.

Distinctive Markings

White 'heart-shaped' facial disc.
The Eastern Barn Owl are the most widespread of the owls, found on every continent in the world except Antarctica.
---
Interesting Facts
Diet

Carnivore. Feeds on small mammals, rats and mice, and birds, but some insects, frogs and lizards are also eaten.

Habitat

Found in open, often dry country, such as farms, heath and lightly-wooded forest.

Native Status