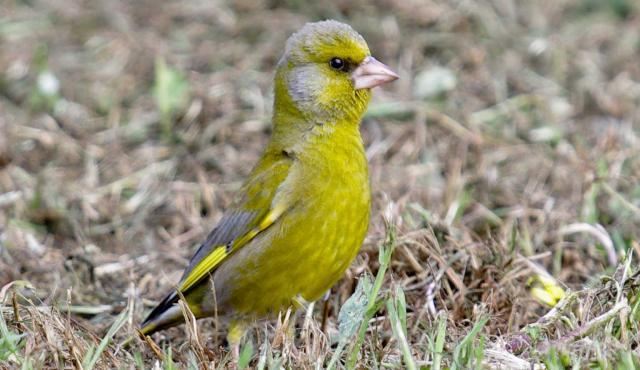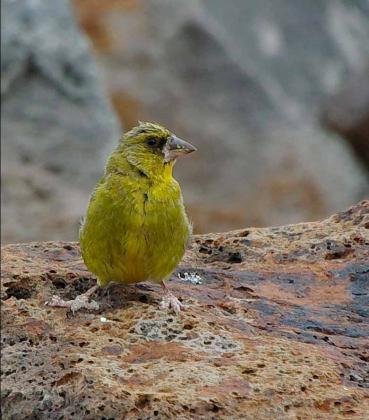 ---
Details
Type
Group
Former Scientific Name
Other Common Names
Biology

Breeds September-December. Builds a cup-shaped nest in introduced trees.

Distinctive Markings

The male is yellow-green overall with yellow wing patches and yellow on the tail.
Taxonomy
Phylum
Class
Order
Family
Genus
Species
---
Native to Europe, north Africa and the Middle East. Distributed throughout Victoria, Tasmania, south-eastern South Australia and south-eastern New South Wales.
Source: Atlas of Living Australia
Common Greenfinch were introduced to Australia from Europe in the 1860s.
---
Interesting Facts
Diet

Omnivore, feeding on invertebrates, seeds and grain.

Habitat

Farmland, roadsides, parks, gardens, coastal dunes and orchards.

Native Status