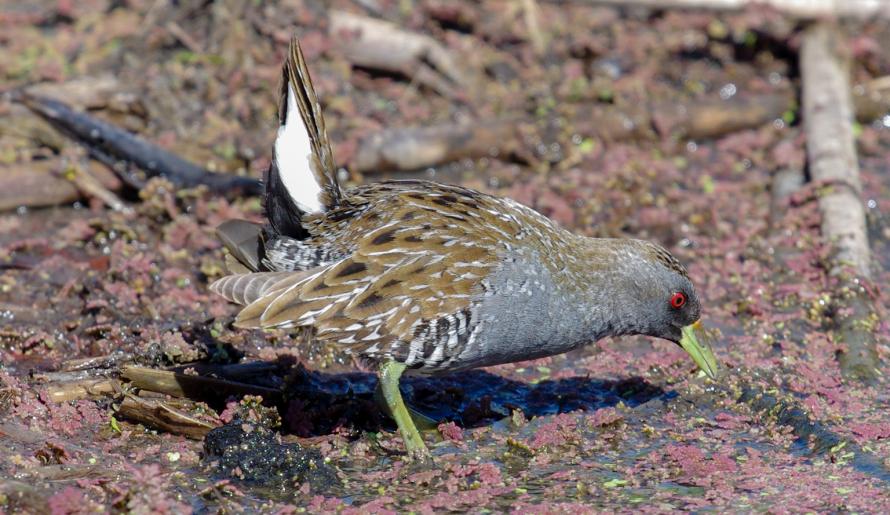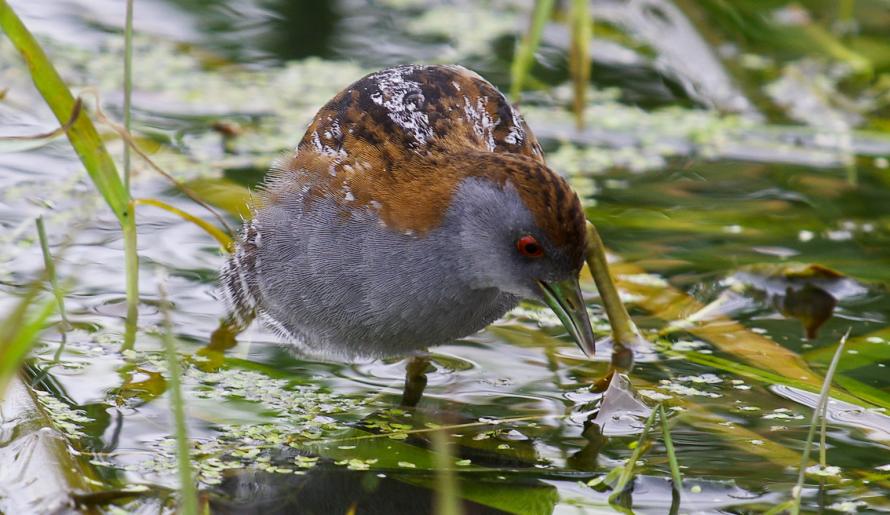 ---
Details
Type
Group
Biology

Nest is a shallow cup or platform of vegetation placed close to water on a grass tussock or in soft grass. Occasionally the nest may be floating or anchored to vegetation in water, or placed in or under low bushes.

Distinctive Markings

Plump bird. Rounded wings.
Baillon's Crake's are very secretive in the breeding season and are mostly heard rather than seen.
---
Interesting Facts
Diet

Carnivore. Feeds on insects.

Habitat

Found in damp grasslands and freshwater, brackish or saline marshy wetlands, with permanent and temporary.

Native Status